Till Frameworks ramverkstad i Malmö är företag, fotografer och konstnärer samt alla andra intresserade varmt välkomna.
Arbetet med värdefulla bilder är för oss inget nytt. Den slutgiltiga presentationen, steget från pågående till avslutat arbete är väldigt belönande och oerhört viktigt. Att kunna erbjuda våra tjänster och erfarenheter känns väldigt inspirerande.
Ramverkstan tillverkar ramar helt efter dina önskemål, från enskilda inramningar till stora partier.
2018 kommer innebära en hel del nyheter. Redan nu kan vi erbjuda ett stort utbud av massiv valnöt, körsbär, ek, björk och mahogny i profiler eller behandlingar som inte återfinns hos någon annan ramverkstad.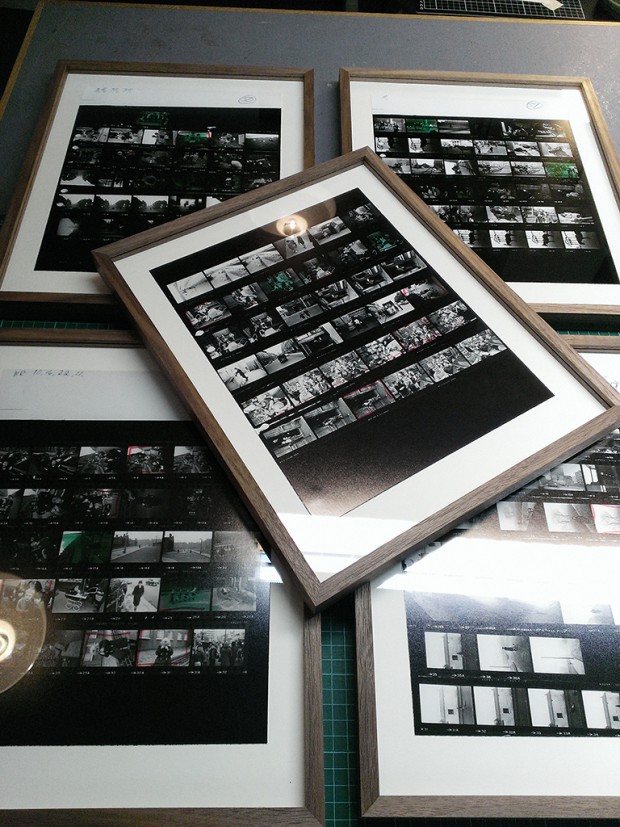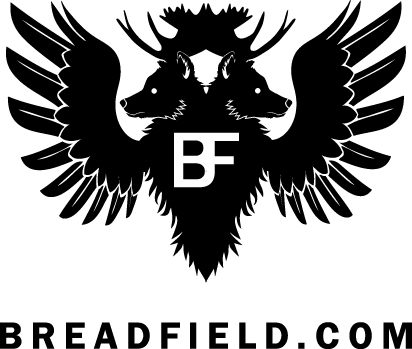 FRAMEWORKS är mer än en ramverkstad. I galleriet huserar även Breadfield!
Besök gärna  BREADFIELD!
Welcome to Breadfield!
Breadfield in Malmö, a city in the south of Sweden, functions as a meeting-place for contemporary art based photography. The Gallery has existed since 2011. Breadfield was initiated by artists and one of its primary objectives is to have a discussion about photography as an artistic movement, regardless of other genres of art.
Breadfield is much more. In our gallery you will find BREADFIELD & FRIENDS with contemporary photography books. Besides from happenings in our own gallery we will also take part in photography related events around the world.
BREADFIELD PRESS is a free tabloid paper focusing on understanding the photographer's different projects. What motivates and more importantly what processes and thoughts lay behind photo books, exhibitions and other related posts. Breadfield Press makes a try to find the photographic genius without killing the magic.
Breadfield Press is also a publishing house and the caretaker of Landskrona Foto & Breadfield Dummy Award.
So, let me take you by the hand and lead you into Breadfield-land.